Machine Guns & Bucket List Fun in Texas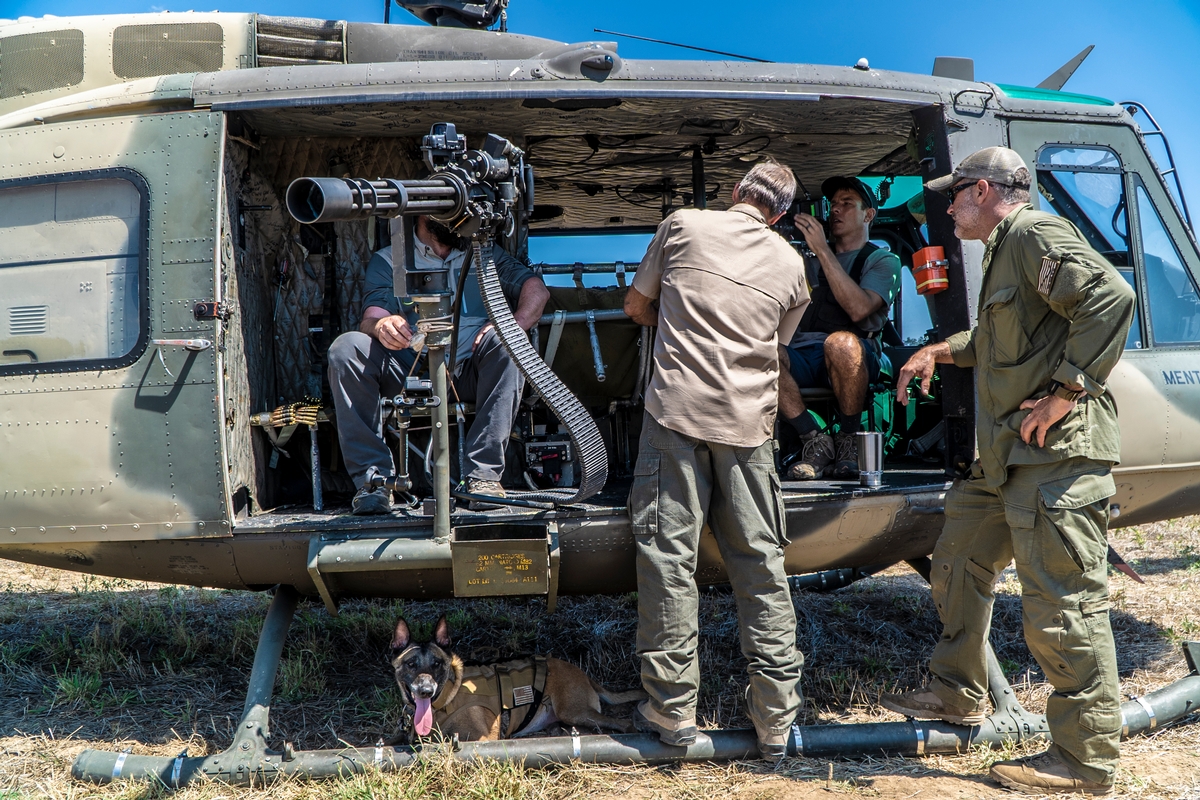 Huey Gunship Experience
Executive Outdoor Adventures is Texas's ultimate firearm experience. Choose from over 130 fully automatic machine guns, including belt fed, shoulder fire, and magazine fed weapons. Of course you are more than welcome to bring your own weapons and ammo, but you are certainly not required.
Our staff is comprised of highly skilled and accomplished military operators and specialists. We offer heart-racing challenges, and provide all of the instruction you need to hone your shooting skills, sharpen awareness and (most importantly) … have a great time. You dream it up, we make it happen. Want to blow up a house, we can do it, give us a shout and see what we can do for you.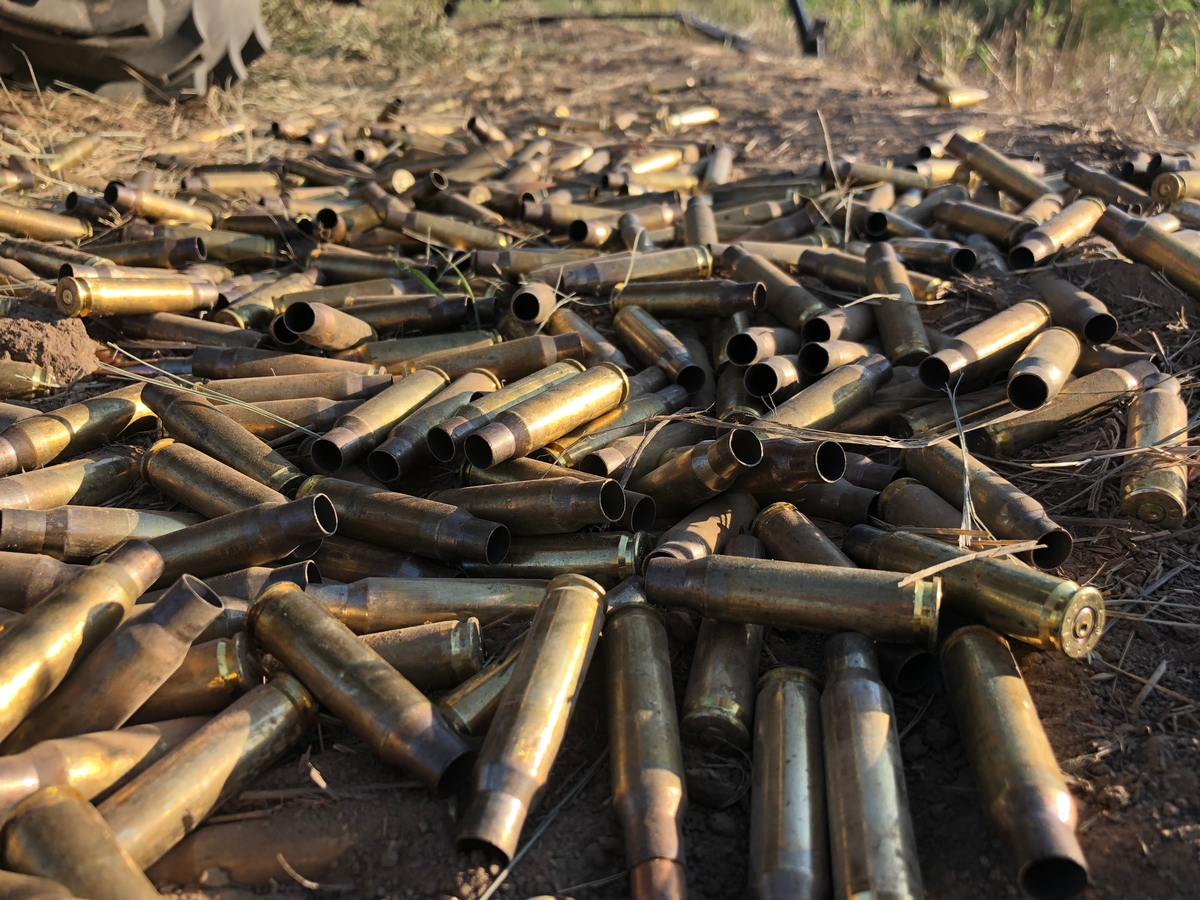 Brass in the grass
Brass in the Grass
Courses vary from basic range skills to specialized close quarters combat courses and sniper challenges. For those looking to push the envelope even further, we have an operator's course incorporating tactical helicopters, stationary and moving reactive targets, explosives and much, much more.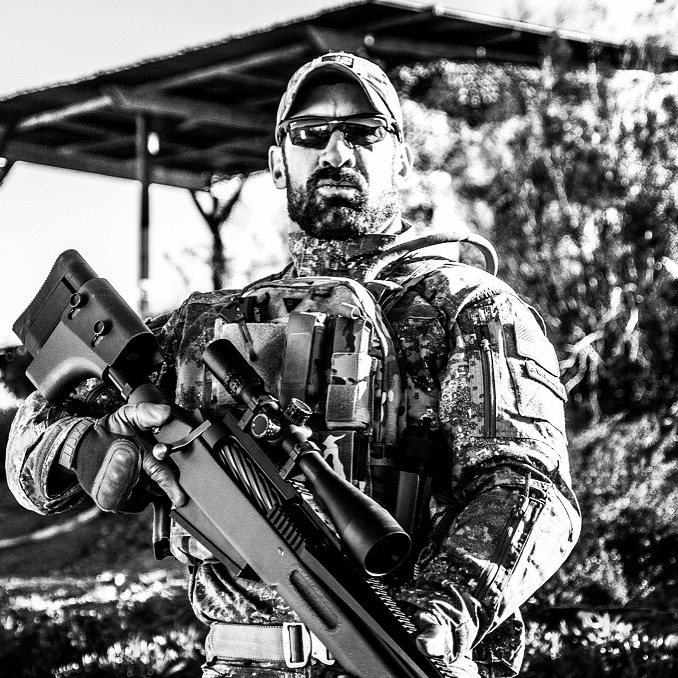 SAWMAN Experience
You have seen him on shows like Gunny Time and a few others. Craig SAWMAN Sawyer, Marine, Navy Seal and one hell of an instructor for close quarters combat, survival skills and more enhances Executive Outdoor Adventures in providing corporate team building, personal defense training and just a military like experience found only at EOA.
The SAWMAN Experience is multi day class filled with everything you need to know for personal survival, marksmanship and host of other skills that all comes together to give you a challenge and confidence in yourself.
Take your newly acquired skills into the field on the last day to insert via helicopter into an LZ and assault pigs and other various targets for an action packed, very intense mission deep in the woods with Craig SAWMAN Sawyer.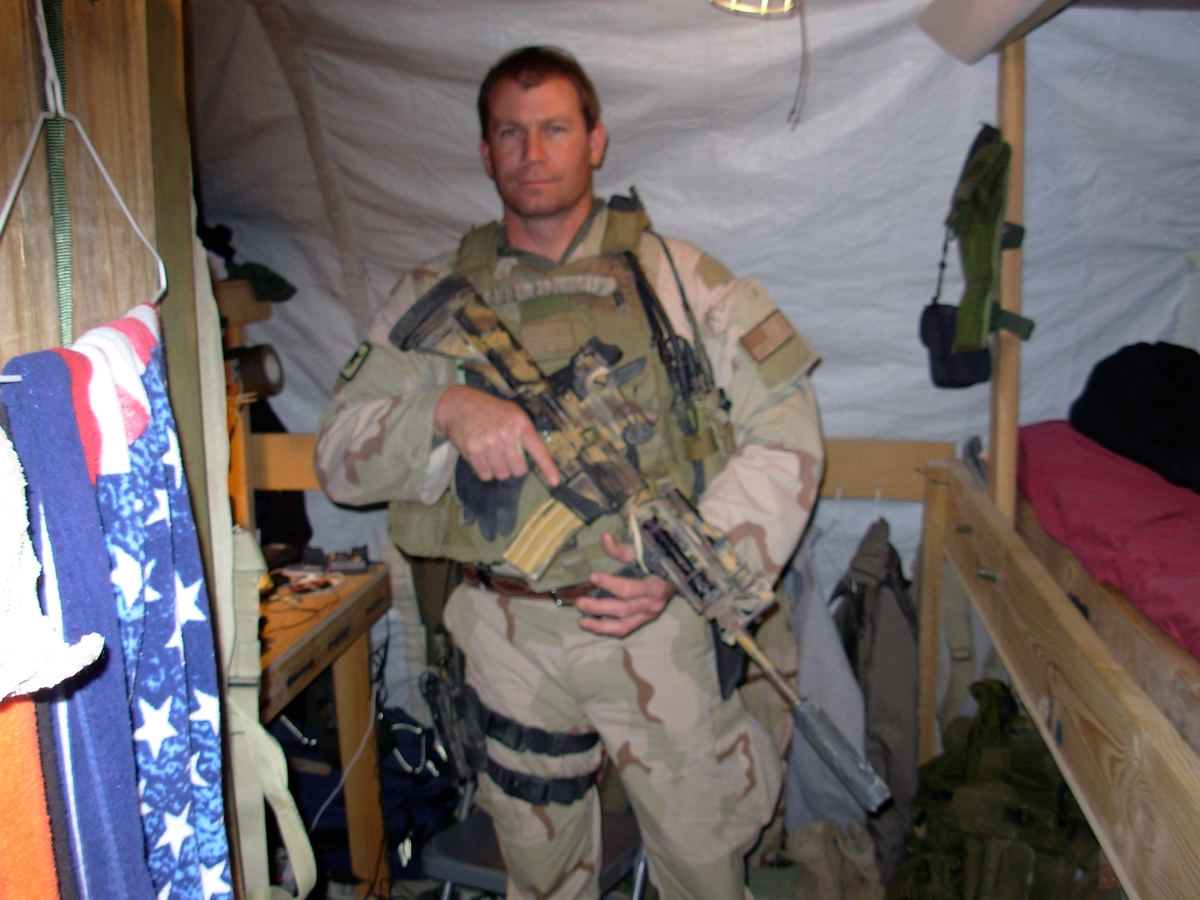 Sniper Course
Charlie Melton, a world record holder for longest shot and Navy SEAL sniper instructor offers his skills and training to you. If you are looking to learn how to shoot longer distances, challenge yourself out to ranges of 2,000 even 3,000 yards, Charlie can get you there.
Looking for something a little more challenging? Join EOA and Charlie as you take part in a multi day class learning everything from marksmanship to 1,000 yards, land navigation, spot and stalking, building your ghillie suit and what it really takes to be military sniper. On the last day you will embark on field trials of escape and evade, helo insertion and missions to take out various targets. Warning, this is highly addictive, physically and mentally challenging course that will keep bringing you back for more.