Helicopter Operations at Executive Outdoor Adventures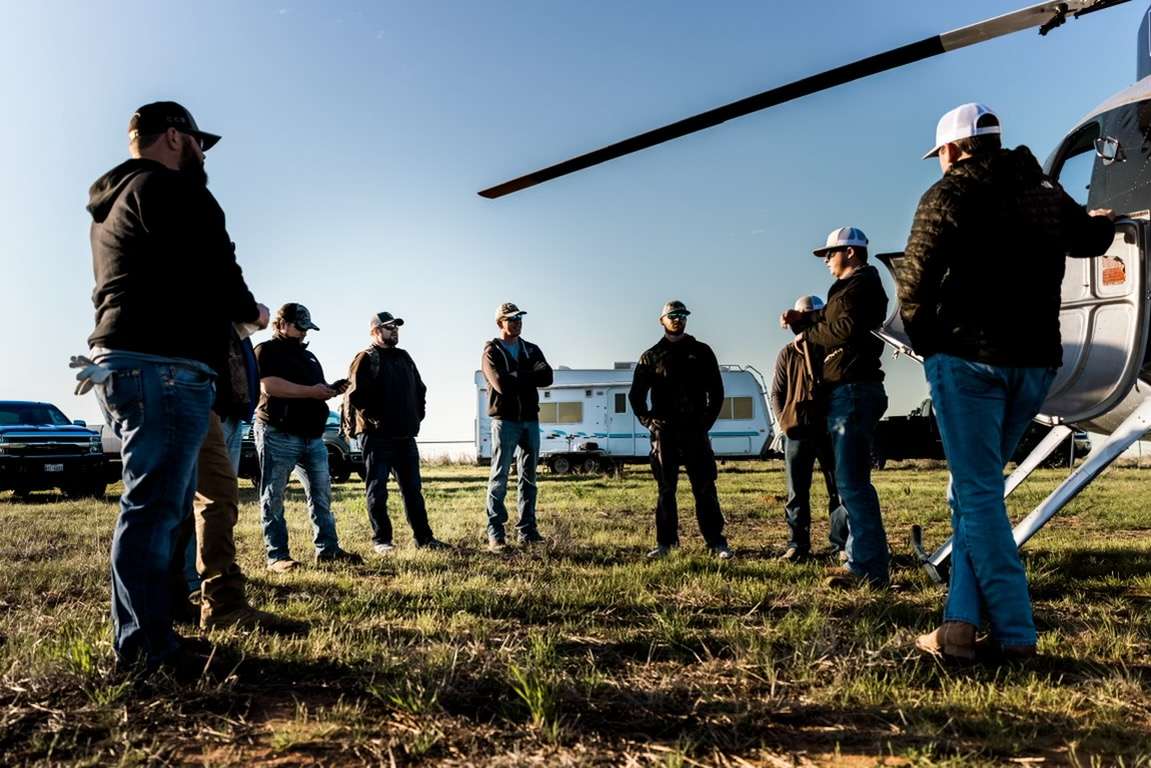 America's premier outfitter equipped with an entire fleet of helicopters to cover 1.3 million acres of land. Unlimited Hogs and Coyote on each flight to include all the ammo you can shoot.
Texas Helicopter Hog Hunting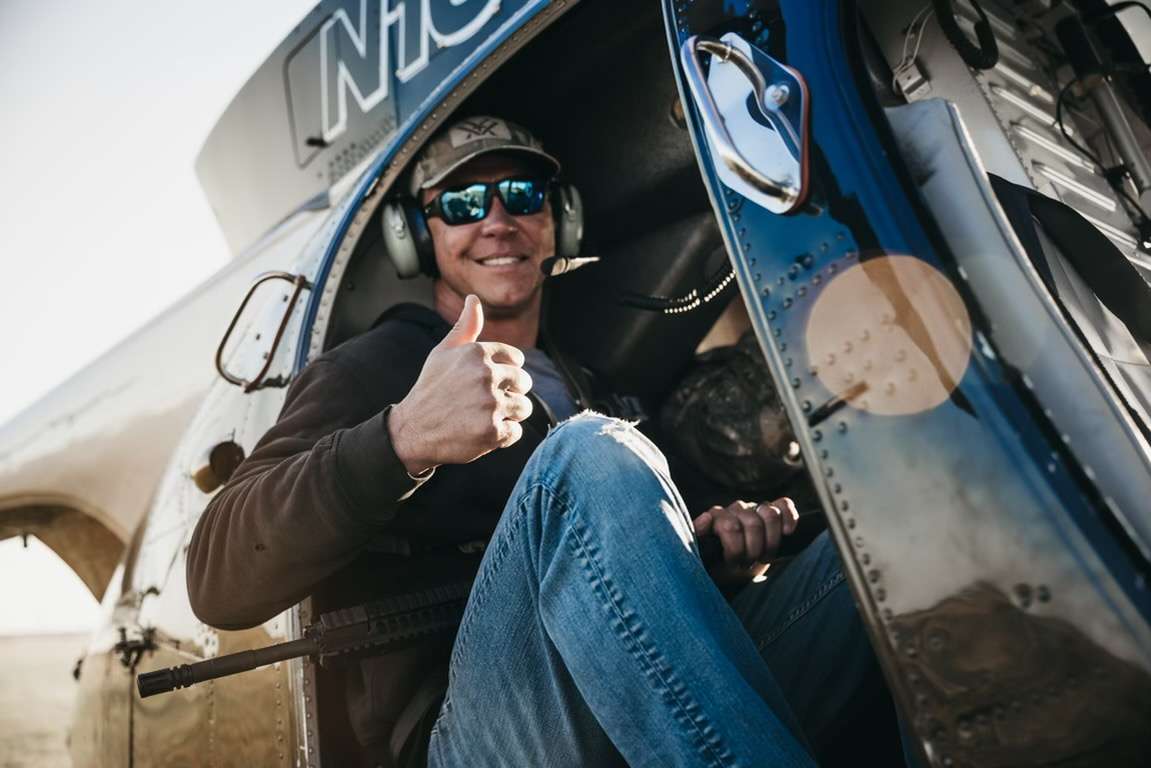 What to Expect
Each flight is an hour long and includes your weapons and ammo. In the Astar, Bell 206 and MD500 we fly two people at a time, one person on each side of the aircraft. In the Blackhawk, we can carry up to six (6) shooters at a time with four (4) shooters being the best experience. You will be outfitted with AR15 rifles in 223 caliber and approximately 1,000 rounds of ammo between you, in the Blackhawk, we will take about 2,000 rounds of ammo. After a safety class and briefing, you will take to the sky to rain down on unlimited hogs. Each flight takes place on the ranches we hunt to minimize ferry time from LZ to OA. (Landing Zone/Operations Area) we work to keep the ferry time down to a max of 12 minutes to any one property.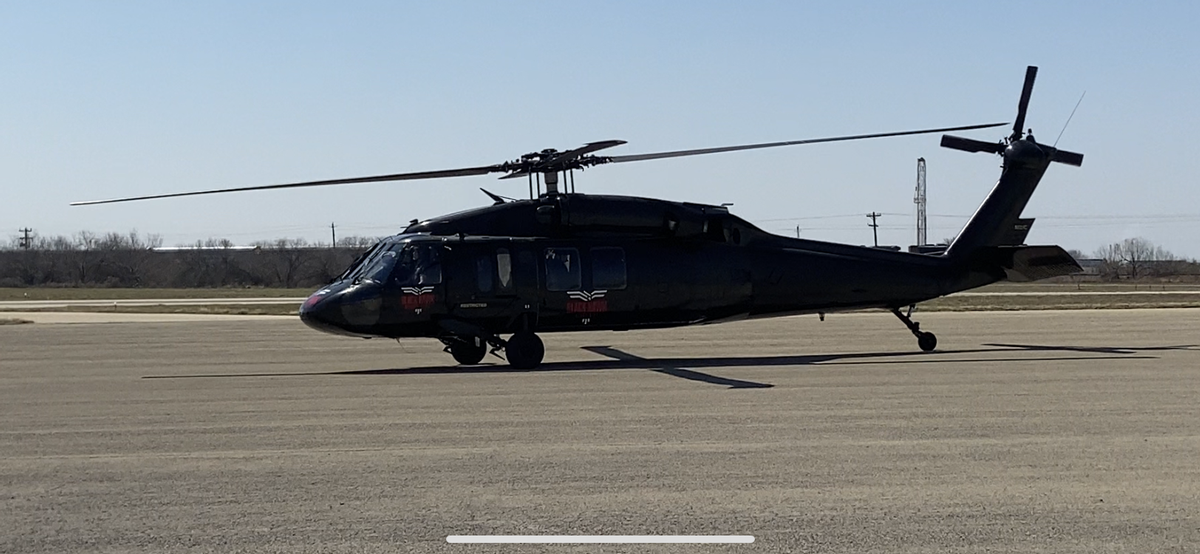 What We Fly
At Executive Outdoor Adventures, we provide only the best, safest aircraft that are turbine powered and have the capability to transport without weight restrictions. We use a Bell 206 Jet Ranger, an A-Star with dual sliding doors, MD 500 and the iconic twin engine UH-60 Blackhawk with dual sliding doors. We are continuously striving to update our fleet and acquire the best aircraft with uncompromising safety records. Our pilots are all highly trained and experienced in low level flight maneuvers in each of the specified aircraft and undergo constant training.