Executive Outdoor Adventures: Pricing
At Executive Outdoor Adventures, we believe in pricing what you want or need and not paying for the things you don't. If you have a special size group with a diverse experience in mind, please contact us for special pricing and discounts.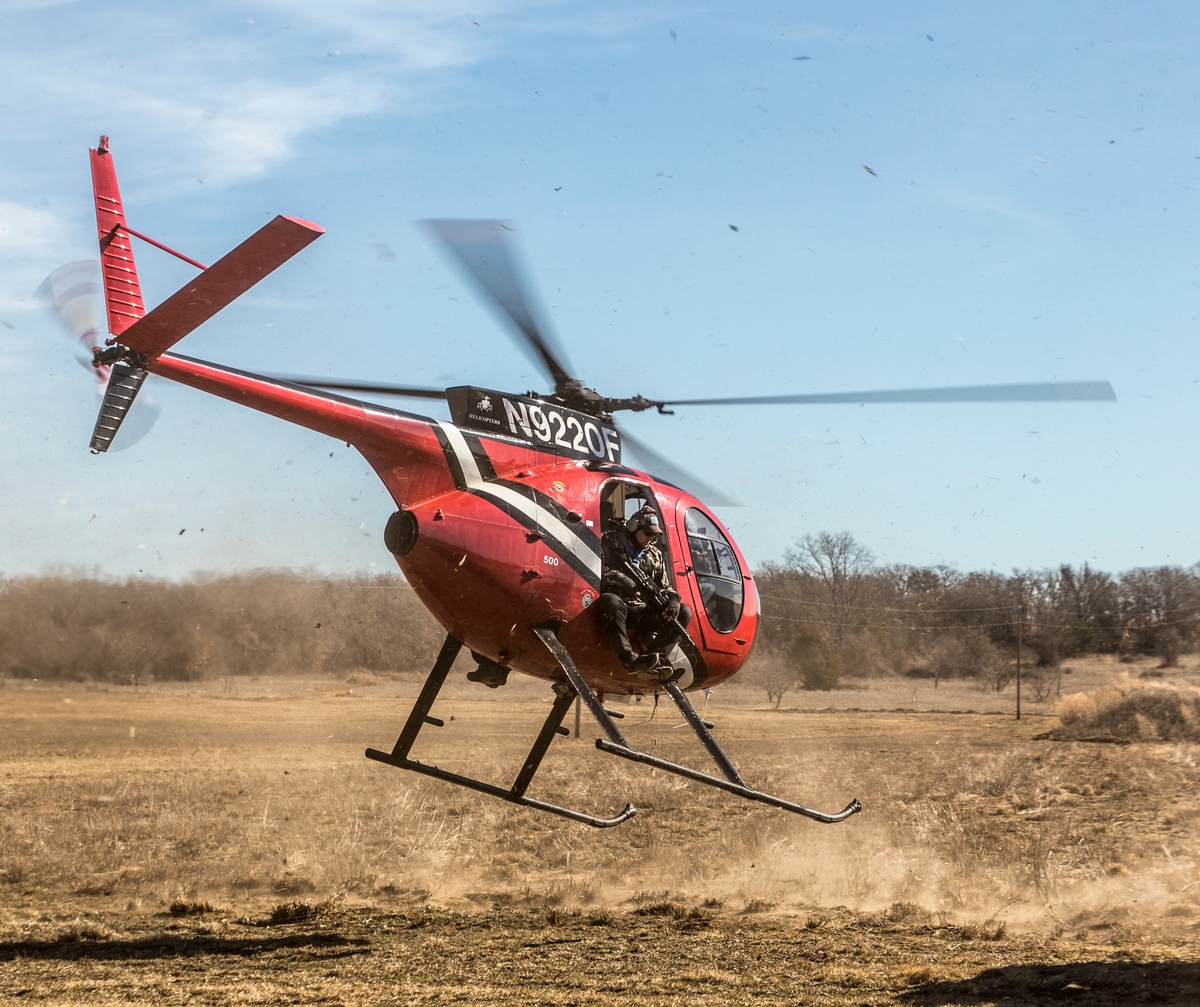 Take off on your next adventure
Helicopter Hunts
Basic Rates for the helicopter are 2,500 an hour or 1,250 an hour per person for the 206 and 3,000 and hour or 1,500 an hour per person for the A-star (Weapons and ammo included) we fly two people at a time. Minimum flight hours do apply, but the more you fly the cheaper it gets. Get a group together to book 4 or more hours to get discounted rates, contact us for more information
** we now have a 4 hour minimum **
(Dose not apply to memberships)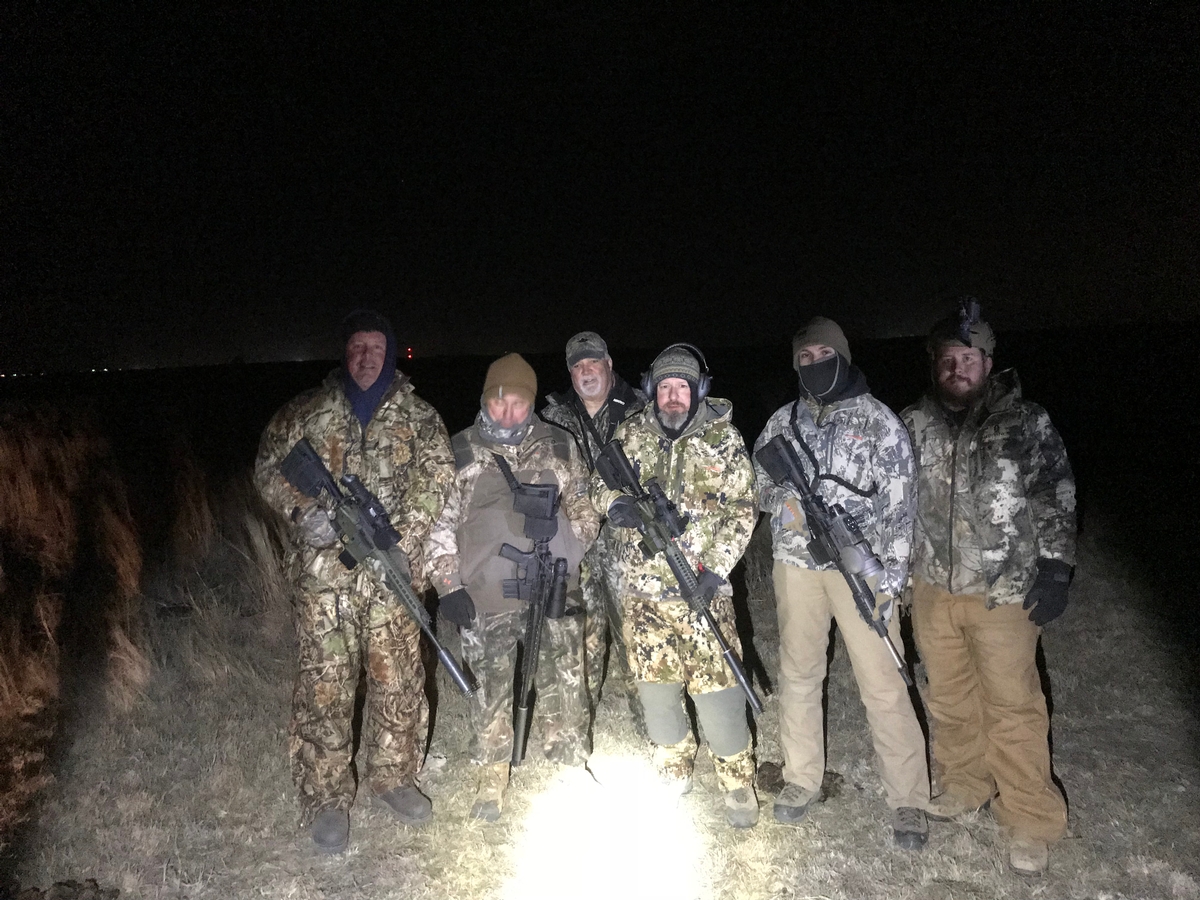 Zero Dark Thirty
Night Time Thermal Hunt
225 per person with 4 people
325 per person with 3 people
400 per person for 1 to 2 people
All weapons, ammo and thermal/night vision provided
Drinks and snacks included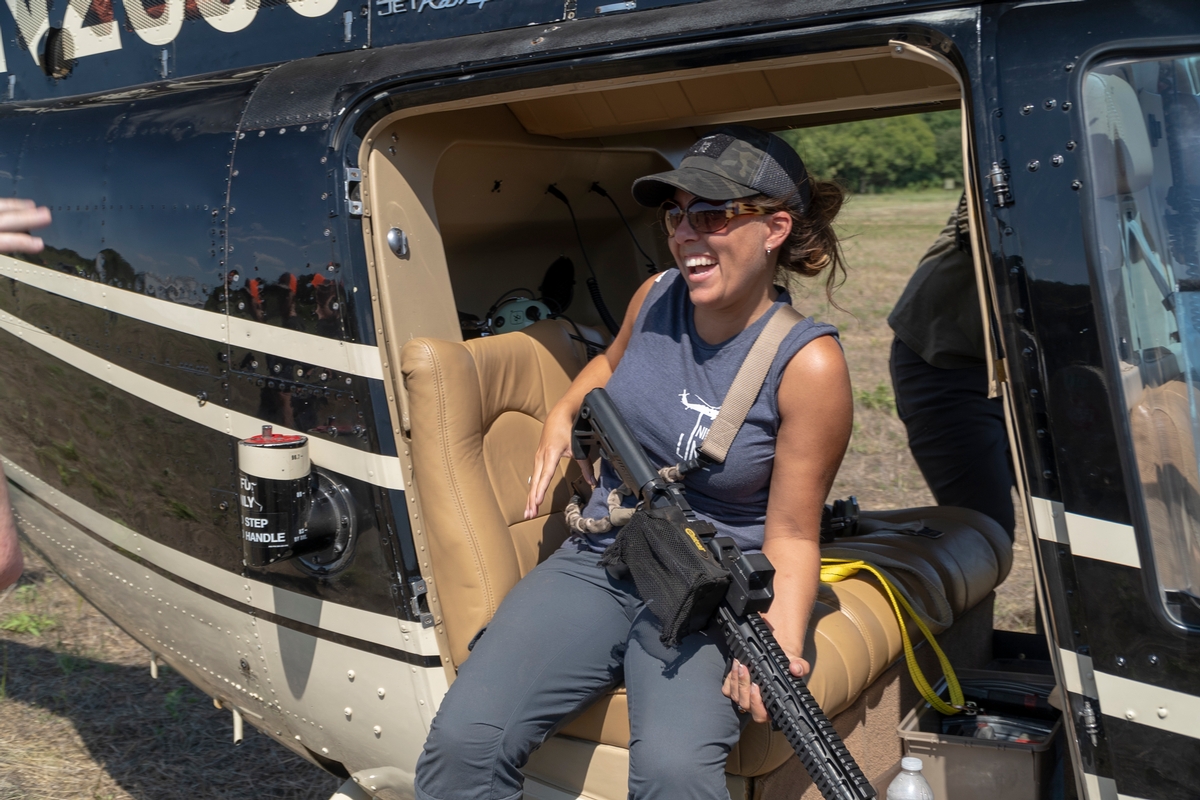 Its a blast, so much fun
Package Deals
Package 1: 4 person minimum up to 8 max
3 days/2 nights all-inclusive lodging to include open bar
2 hours flight time each person
1 night hunt with thermals and night vision
3,500 per person
Package 2: 4 persons minimum up to 8 max
1 night all-inclusive lodging to include open bar
2hrs flight time each
2,950 per person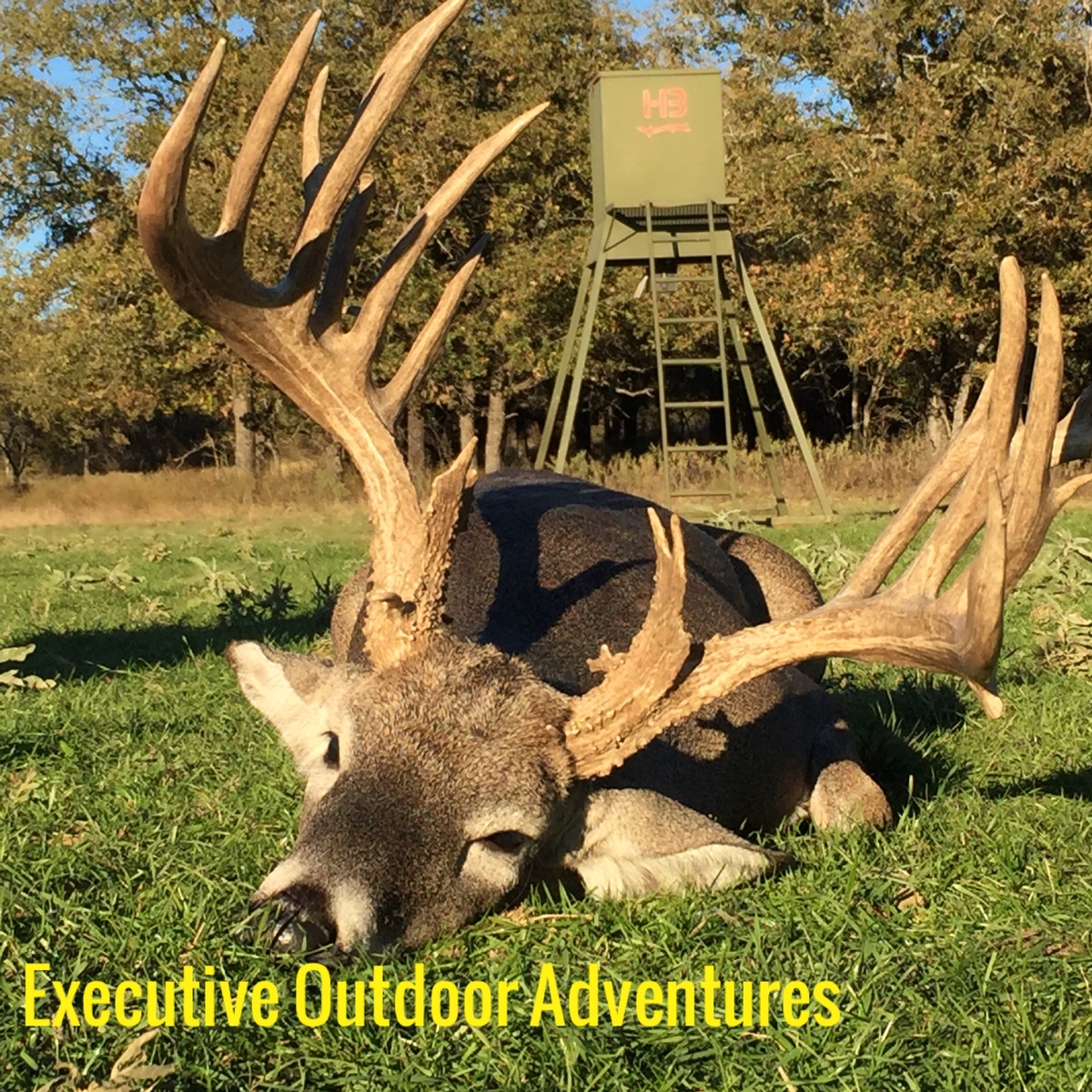 Herd Liquidation (Special 2019 Pricing)
Special Pricing 2019 only (Texas State Hunting License Required, State Bag limits and Restrictions Apply)
Day hunt or hunt a few days with all-inclusive lodging.
Groups of 4 up to 8 include a free doe with any purchase of a buck, additional does discounted
Bucks:
>130 1,100
>140 1,980
>150 2,530
<170 4,400
Does 250 each
Lodging is available at 300 per person, per night.
Contact us for corporate hunt packages of 10 or more persons
No Trophy Fees, Cleaning Fees or other hidden cost