Executive Outdoor Adventures: Experience Texas
Hunting and outdoor adventures is our passion, a passion we would like to share with you. Here at EOA, you will find a wide range of hunting and outdoor activities, broad and diverse to satisfy even the most adventurous thrill seeker or hunter. Come visit us one time and I am confident you will agree, and be a lifelong member of the EOA family.
Andy Anderson
CEO Executive Outdoor Adventures
Texas Sized Experiences and Hunting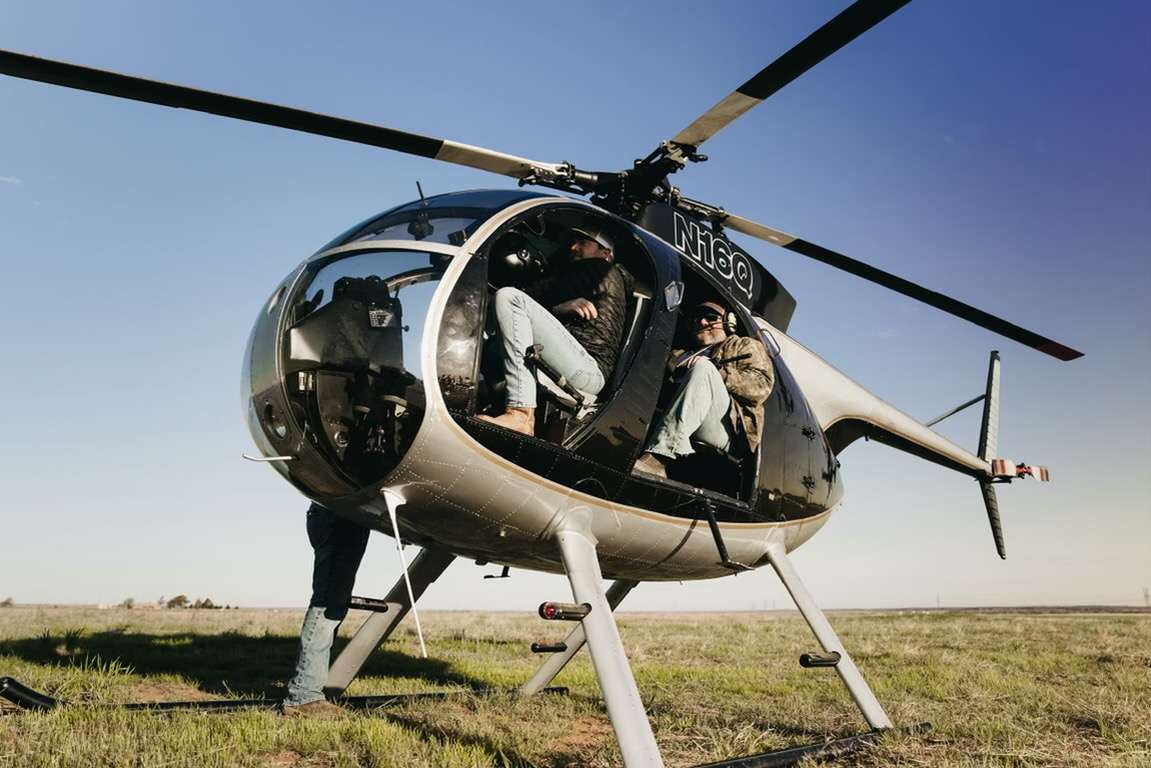 Helicopter Hog Hunts
Helicopter Hog Hunting is an experience unlike no other. A bucket list adventure for the experienced and novice thrill seekers alike, we do it right!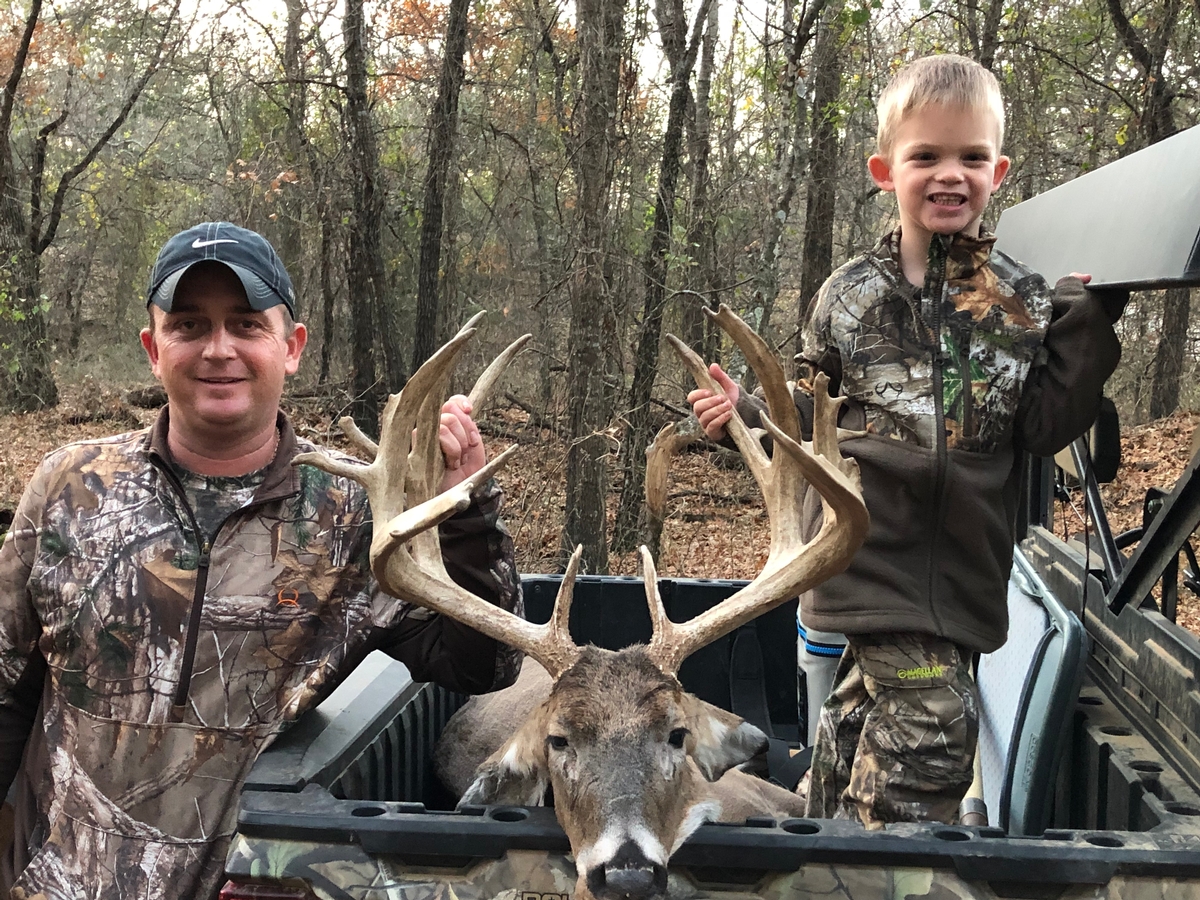 Whitetail & Exotics
Giant Whitetail and Trophy Exotic Hunts offer the outdoor enthusiast a wide range of options and personal experiences based on individual skill and desire. We pride ourselves on an extensive management program that consistently produces some of the biggest trophies and best hunting opportunity in the State of Texas, and a lot more affordable than you might think.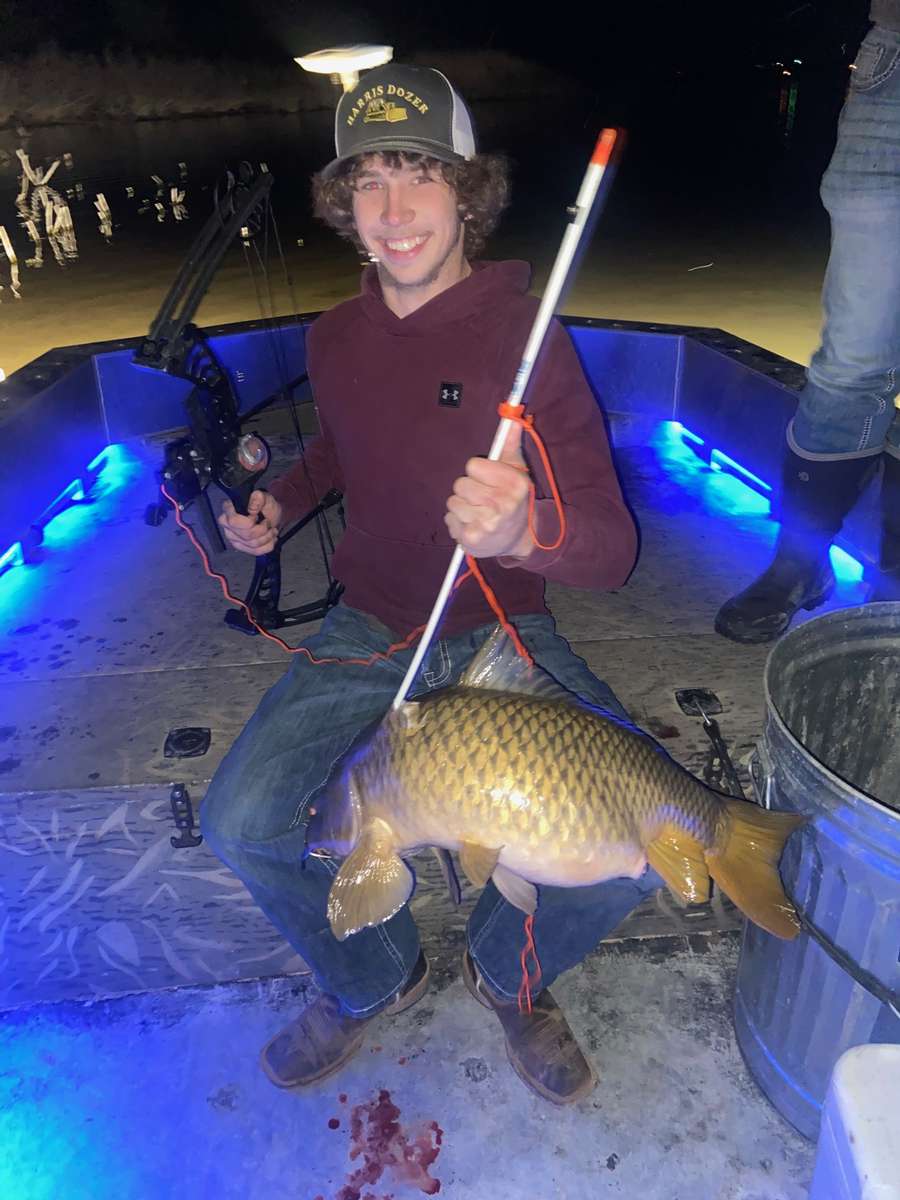 17lb Common Grass Carp
Bowfishing
Bowfishing is an emerging action packed experience that offers a break from the heat, cruising the banks of lakes and rivers, listing to music and shooting evasive species of fish with compound bows.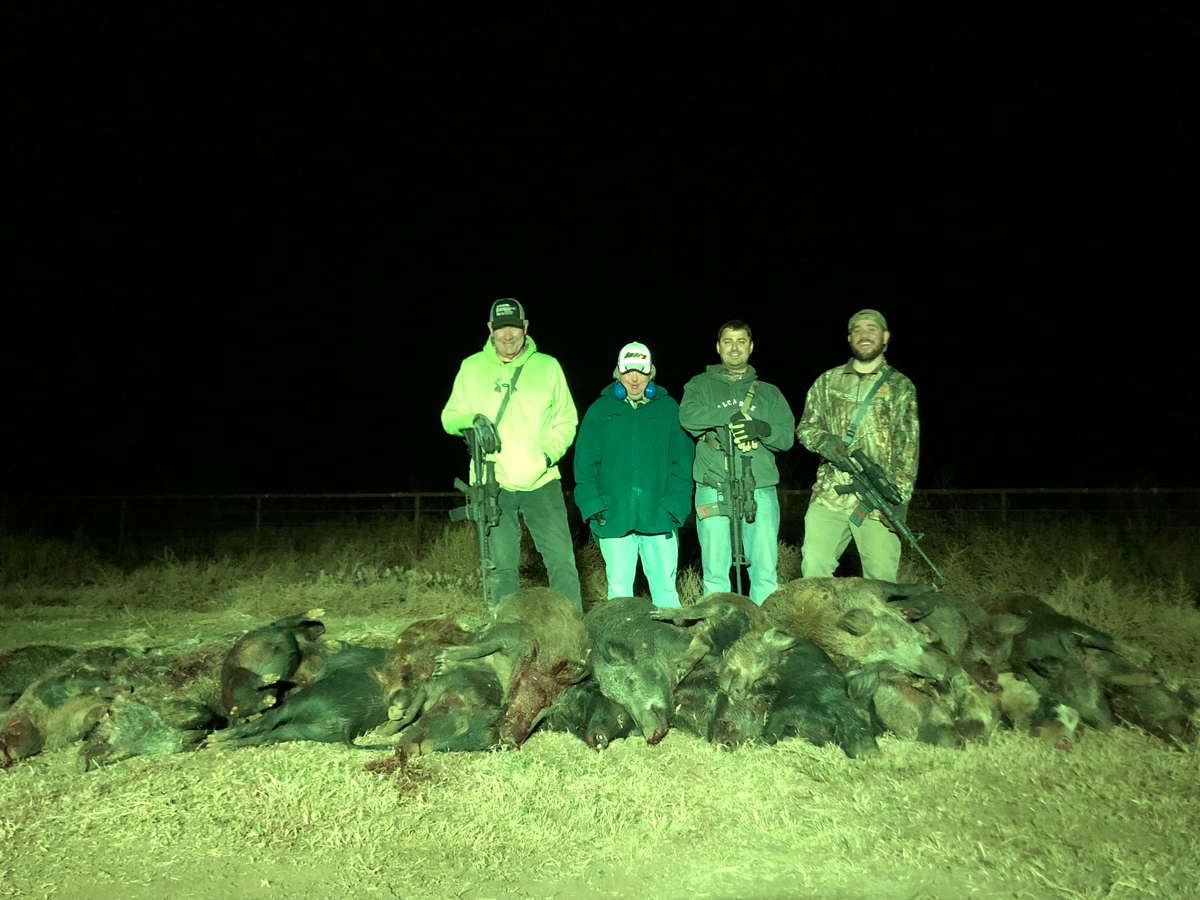 Night Time Thermal Hog Hunting
Hunt at night with thermals and/or night vision as you spot and stalk feral hogs with friends or family.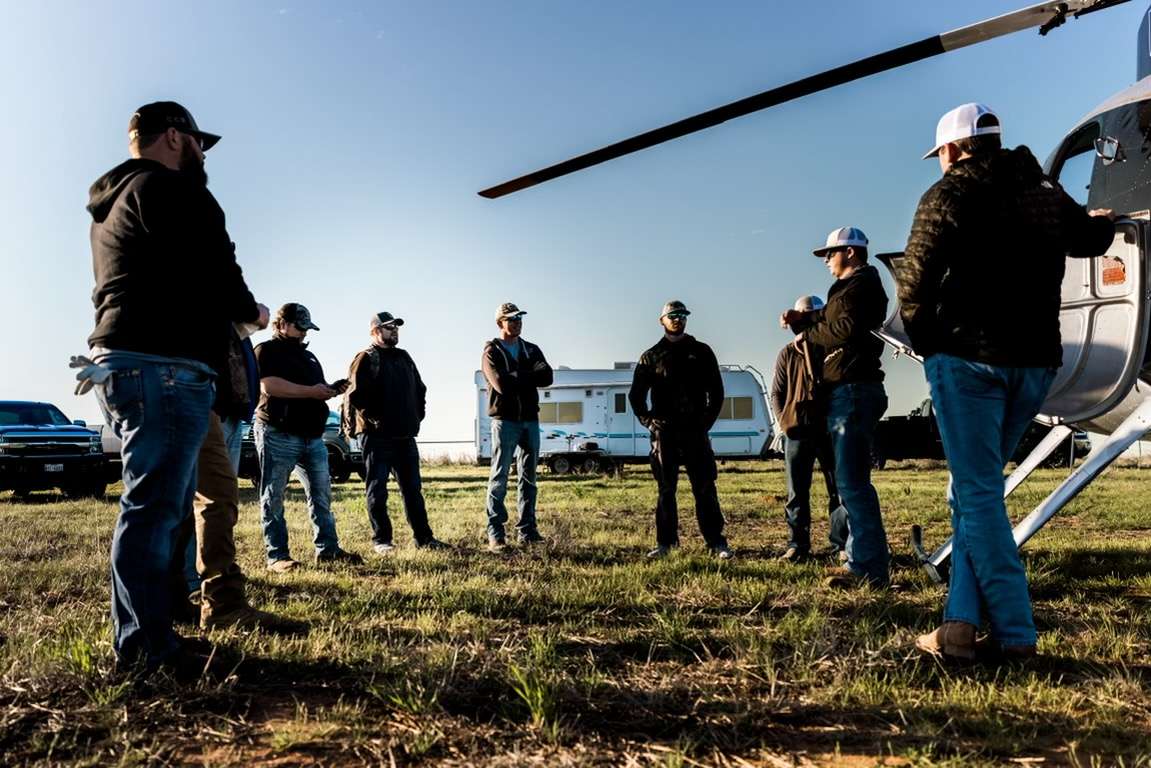 Corporate Events in Texas
Reward your team. Have an experience of a lifetime. We've hosted everything from complex corporate events, family reunions to military training groups.